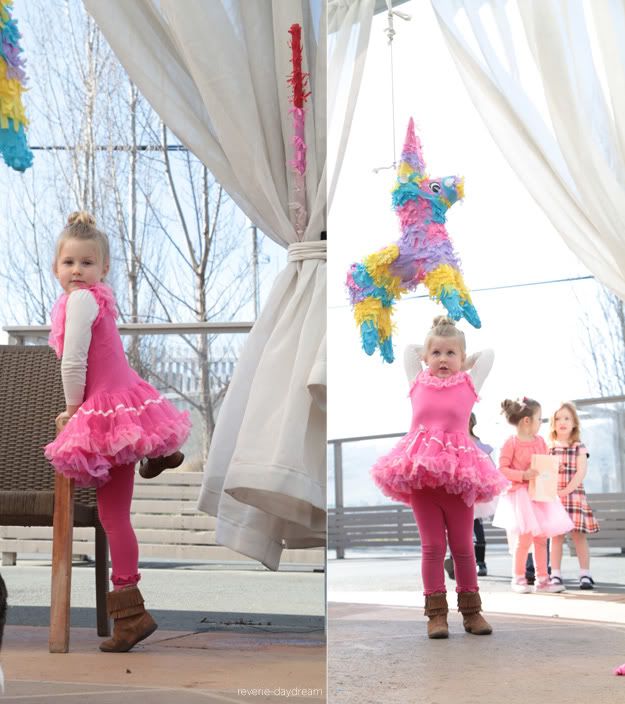 Today, our crumb turns 4.
Over the weekend, we celebrated her special day with all her favorite friends, pale pink frosted cakes, and magical gardens to roam.
She is a well-rounded one, our girl ~ pink, frills and princess play combined with a cleverly fun personality, powerful determination, and all sorts of monkey business.
We cannot get enough of her. Seriously, each year gets better and better.