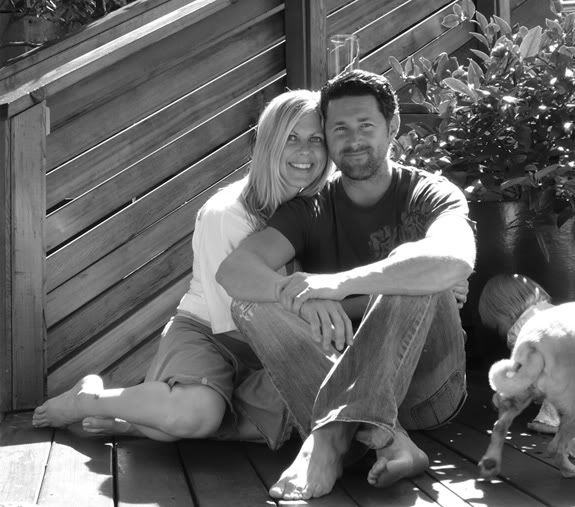 "Love does not consist of gazing at each other,

but in looking together in the same direction."

~ Antoine de Saint-Exupery
You are my dream come true, the force that pushes me to greater heights, the happiness in each day, the love of my life.

Thank you for 8 years of marital bliss ~ Happy Anniversary.