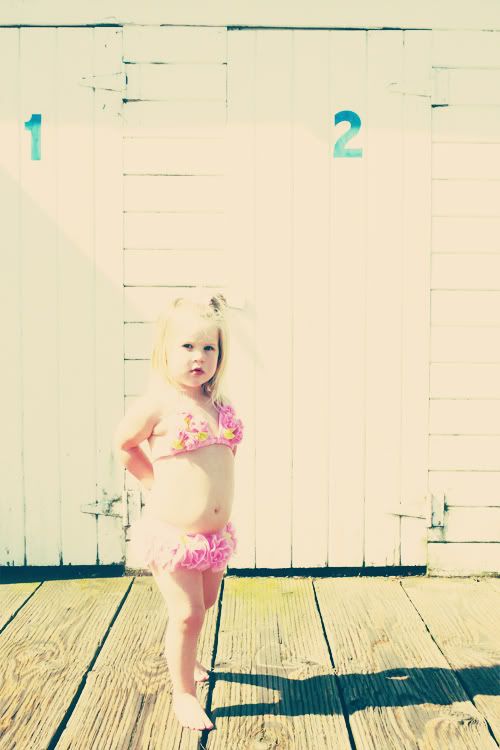 It's captured, the moment in time when she had her mama's gaze through her papa's eyes.
A moment when it doesn't matter what size bikini you are wearing, but just the fact that you are wearing one.
Our Summer will be fabulous.
Here's to a lovely holiday weekend filled with blissful laissez faire!
[Image by Reverie-Daydream]