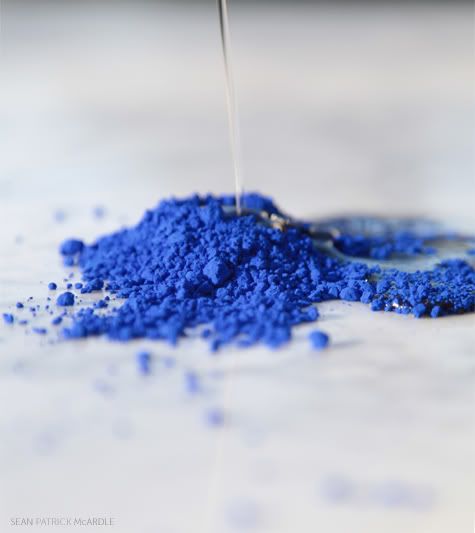 Raw beauty. It's what I like best.
People, food, pigments. The purity of these gifts from nature before they are altered by our hands, machines, chemicals, and more.
Step back and behold these rare untouched moments.
The unconditional love of a person's heart, a genuine smile from a stranger, the sound of your beloved's voice. Pure goodness of people.
Juice from a fresh-squeezed orange, the crunch of a raw carrot, and a lip-pucker from a slice of lemon. Pure tastes of real food.
Vibrant color, minerals that shine, stones that sparkle. Pure pigments which color our world.
Purity is precious. Seek it.