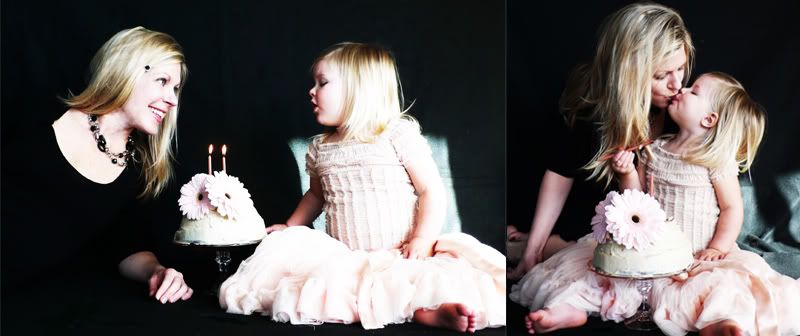 To dance, to play, to enjoy every day....
This is how our beloved crumb adds
magic and sparkles in every way.

With her deep love for tutus, water,
animals, balloons and beads,
She always leaves behind a trail of smiles and joyful seeds.

She is the most spectacular fairy in all the land,
and together we will enjoy life's journey hand-n-hand.

~ Happy 2nd Birthday Gaia Miette ~

[photographs by Reverie-Daydream]