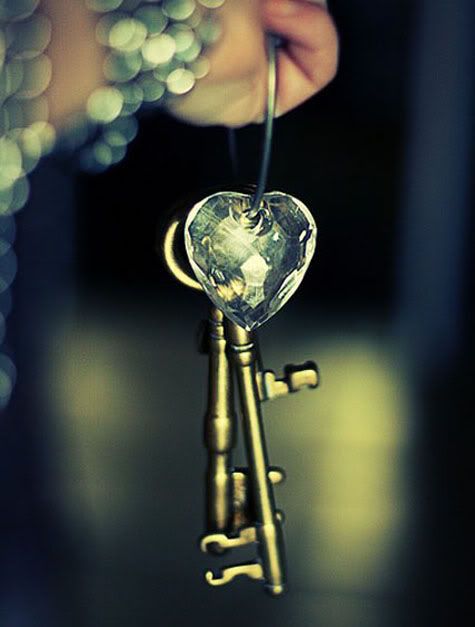 I believe in possibilities, so I tend to wish a lot.
Some of my wishes are tiny and silly, like wishing someone would deliver almond and honey-drizzled toast to my bed every morning. Some are work-related, like wishing before every house showing that my clients fall in love and see their next home as soon as I unlock that door.
And some of my wishes are flat-out heartbreaking to me. Like wishing my life was bustling with two babies and one on her joyful way. Wooden blocks and scrambled eggs and finger paints and dance parties after late-afternoon naps. Their daddy coming home to us just as the sun goldens. And then it all begins again.
Until that wish comes true, I guess I'll keep dreaming.
Oh, that's the way with wishes, isn't it? When all of your wishes come true, all your dreams disappear.
Jamie is the beautiful bright soul behind the brilliantly written blog, SOULED. She weaves words into stories that sparkle, and I swear she makes the stars twinkle brighter and the sun's rays cheerfully glisten every where she goes ~