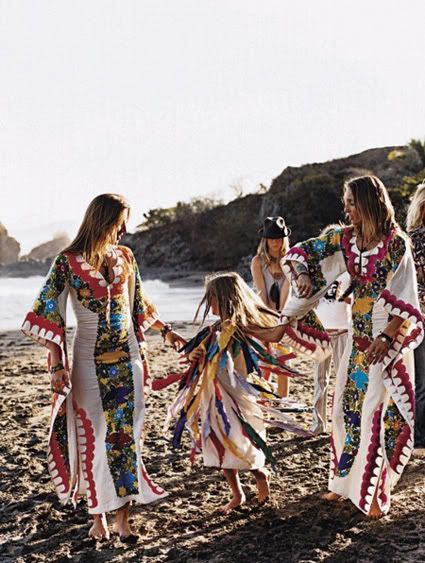 I reflect on my childhood and the freedom of wishing and daydreaming and it is such a constant memory. As a mother of two,I can only wish and hope my kids dream every day of being a princess, a pirate, swim in a pool of chocolate, or fly above the trees, for whatever it is, wishes are magical.
Today, I wish for travel. I wish for our little family to explore through Europe and be gypsies for a while.
I wish for sand between my toes and salt water in my hair.
I wish to be riding my bicycle with the smell of honeysuckle wind on my face.
I wish for fresh peonies.
I wish for those precious moments my little ones give me everyday and to store those memories in my head forever.
May all your wishes come true…. xo
Live Love Small is a pretty little space where Allison shares her current creative crushes inspired by her two beautiful kids. Trust me, her posts can be trouble because she has a knack for finding really cool clothes for the wee people. After all, her blog's theme is "everything is cute in size small"!